JGRAY GARDENS can provide all types of garden maintenance and planting.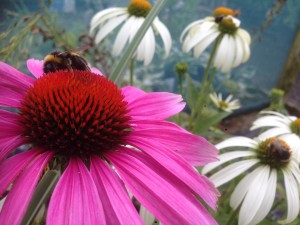 Whether you would like some support with those heavier tasks so that you can continue to take care of the more pleasurable work in your garden
or alternatively if you would just like things to be taken care of so that you can simply enjoy your garden space.
also if you have an elderly relative who needs garden support with a delicate approach we can help.
Please feel free to contact James to discuss your needs